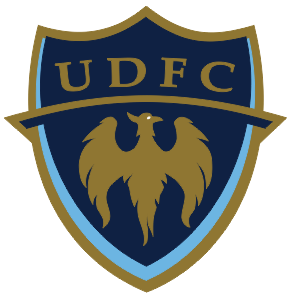 UDFC is migrating to a new registration platform and an updated website.
Please use this link to access info for the Spring Season.
Additional program information will continue to be available on this original site until we complete the switch-over.
Healthy and Safe Play Policy
​
For the health and safety of the players, volunteers, and spectators, UDFC prohibits the following items and/or activities on or near the soccer fields:
Smoking or Vaping

Alcoholic Beverages

Firearms

Dogs off-leash

Offensive, abusive or foul language

Solicitation of non-UDFC approved activities or products

Any other activities prohibited by federal, state, or local laws, ordinances or policies
Failure to abide by this policy may result in a warning and/or possible sanction as detailed in the UDFC Discipline Policy.