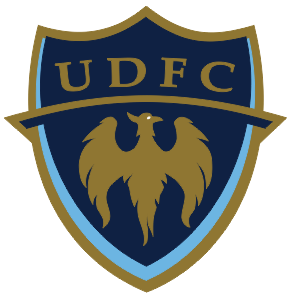 UDFC is migrating to a new registration platform and an updated website.
Please use this link to access info for the Spring Season.
Additional program information will continue to be available on this original site until we complete the switch-over.
Link will take you to the UDFC club page on the Central League website. Individual team pages can be reached from there.
Please reload