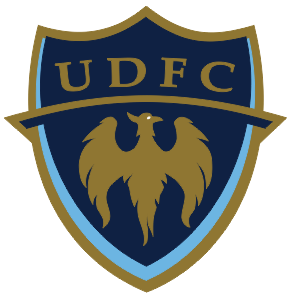 UDFC is migrating to a new registration platform and an updated website.
Please use this link to access info for the Spring Season.
Additional program information will continue to be available on this original site until we complete the switch-over.
Elite 300 Soccer Academy
UDFC's Winter Futsal partner, Swarthmore College Men's Soccer, hosts this long running camp for advanced high school and middle school aged boys looking to train at an elite level, gain exposure to college coaches, learn more about the high school and college recruiting processes, and eventually play at a high level in college. 2 week-long sessions to choose from. Held at Swarthmore College, commuter and residential options available.
UK Elite Summer Camps
UDFC's training partner, UK Elite, offers full and part day summer camps for all ages and abilities at sites throughout the area. UDFC has been a host site and dates will be posted here, if and when a camp is scheduled at a UDFC field. A full list of summer camp dates and location are available on their website.
EPYSA Residential & Day Summer Camps
Eastern PA Youth Soccer Assoc. is US Soccer's state org for youth soccer in the area. EPYSA offers Day and Residential Soccer Camps options for players starting at 9 years old. Visit their website to explore their various options
​